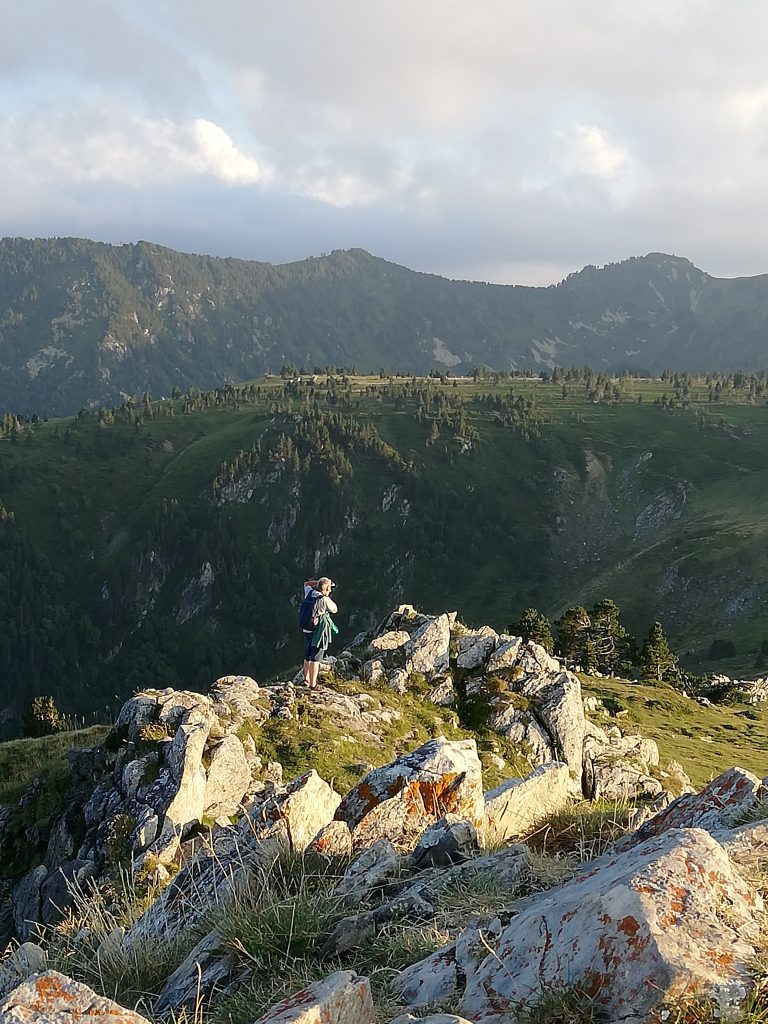 Mark Basterfield began his career as a photographer when he travelled to Switzerland in 1995 with a Konika Minolta. He fell in love with mountains and hasn't stopped photographing them ever since. Later, he trained as a wedding photographer in order to expand and hone his photography skills as well as to learn how to direct people to obtain the best images possible.
Born in Birmingham (UK), Mark moved to Prague (Czech Republic) where he worked for various magazines, newspapers and a television advert production company. In 2010, he moved to Spain and in 2014 had his first solo exhibition.
Mark uses a mixture of digital and traditional cameras, depending on the situation, harnessing his skills in the darkroom for developing images as well as more modern digital techniques in order to obtain the best possible images.
A lot of Mark's images can be viewed as an extension of his personality. His active imagination is reflected in his work where the line between reality and fantasy becomes blurred, creating whimsical images where nothing appears impossible.